New Services and Special Offers

Full set of natural lash extensions $99

Full set glamour lashes $129

Now Offering Dermaplaning
$75 Dermaplaning with Enzyme
$99 Dermaplaning with ReZENerate Facial
$125 Dermaplaning with PCA Peel
This highly effective treatment exfoliates the skin and removes vellus hair from the face.  There is no downtime and skin is left smoother, radiant and refreshed.  Products penetrate deeper into the skin after this procedure which can be combined with a facial or PCA Sensi Peel.  This is an amazing treatment for those with couperose skin, rosacea, sensitive skin or other contraindications to microdermabraison.  This relaxing, gentle treatment can be repeated on a monthly basis.

Waxing Specials


First time client Brazilian wax  $39
Brazilian with Underarm wax   $65

Brazilian with Eyebrow wax      $65
Chocolate Covered Strawberry Facial with Milk & Honey Hydrating Body Wrap

$75 Facial

$99 Body Wrap

$125 for both together

​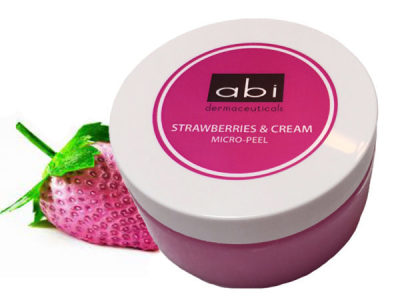 Ellebana Lash Lift

$65 Lash Lift-

Perfectly curled lashes for 6-8 weeks

$80 Lash Lift with Tint

Now Offering ExPurtise Skin Care

ExPurtise product contain clinical levels of age-defying active ingredients, but are free of controversial ingredients such as parbens, sodium lauryl sulfacte, ethanolamines, nano particles, synthetic colors and fragrances.

Facials and skin care consulations are available